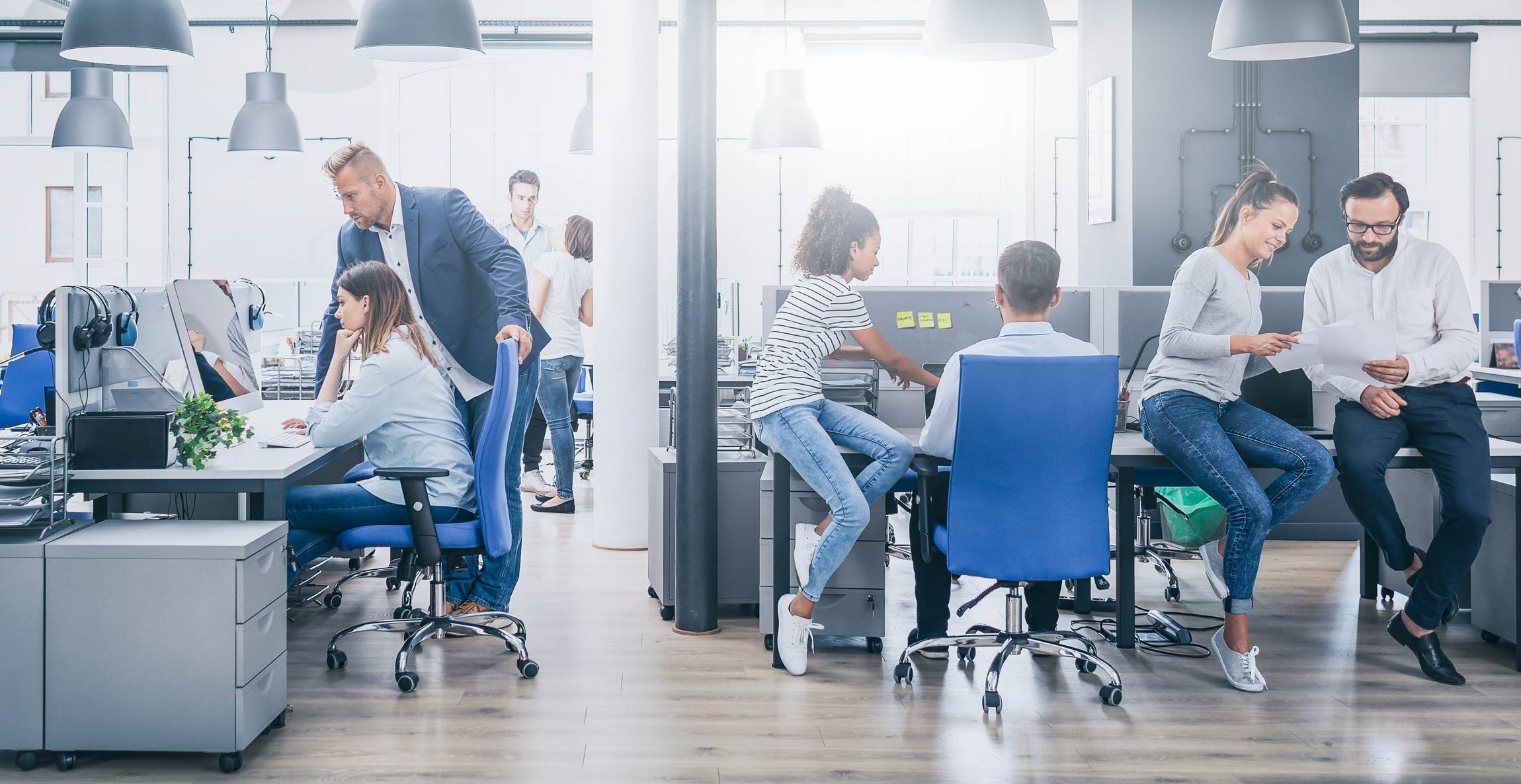 Group benefits insurance doesn't have to be hard
Whether you require a strategic plan audit or flexible, turnkey solutions for your employees, our innovative, industry leading experience has you covered.
Learn More
"Brokers" are easy to find
Any prudent business should seek an Advisor that's going to advocate on their behalf.
If you could save money today AND at renewal time, why wouldn't you give your plan a second look?
Ease of Use
Digital first = efficiency for both plan members and plan administrators.
Maximizing Your Dollars
Not all brokerages are created equal. We focus on the fee structures of Canadian insurers & administrators so you get the best bang for your buck.
Plan Sustainability
Our preferred supplier arrangements include cost containment measures to ensure that, with claims patterns being equal, your plan will renew better with our solutions than elsewhere.
Plan Design Flexibility
Employee's needs vary more today than ever before. We ensure you're implementing a plan design that employees will appreciate.
Data Driven Decisions
Meeting your objectives is our #1 prioritiy. We use our industry expertise to match your interests with solutions that have worked for others.
Learn more about working with us
Do you have benefits already?
Our Solutions
The Claremont Team and our Network of Trusted Specialist Partners can assist you in the following areas:
Group Health Benefits Plans
Learn More
Group Retirement Plans
Learn More
Healthcare Spending Accounts (HSA)
Learn More
Lifestyle & Wellness Spending Accounts
(Taxable)
Learn More
US (Cross-Border) Benefits Plans
Learn More
Optional Insurance
Learn More
Disability Management
Learn More
Owner/Executive Insurance
Learn More
Insuring the Gig Economy
Learn More
Let's get started!
Complete the form to book your free 15 minute discovery call.
Email: contact@claremontbc.ca
Phone: 416-318-5783
Based in Burlington, ON, servicing the entire province of Ontario.